We're dedicated to growing your business. Are you ready?
FLOW is a marketing automation platform built to help you create sales, build loyalty and grow your business.
Our CRM solution isn't just a tool—it's a revolution. Since its inception in the 1500s, when visionary minds foresaw the need for organized customer interactions, it has evolved, adapting to the ever-changing business landscape.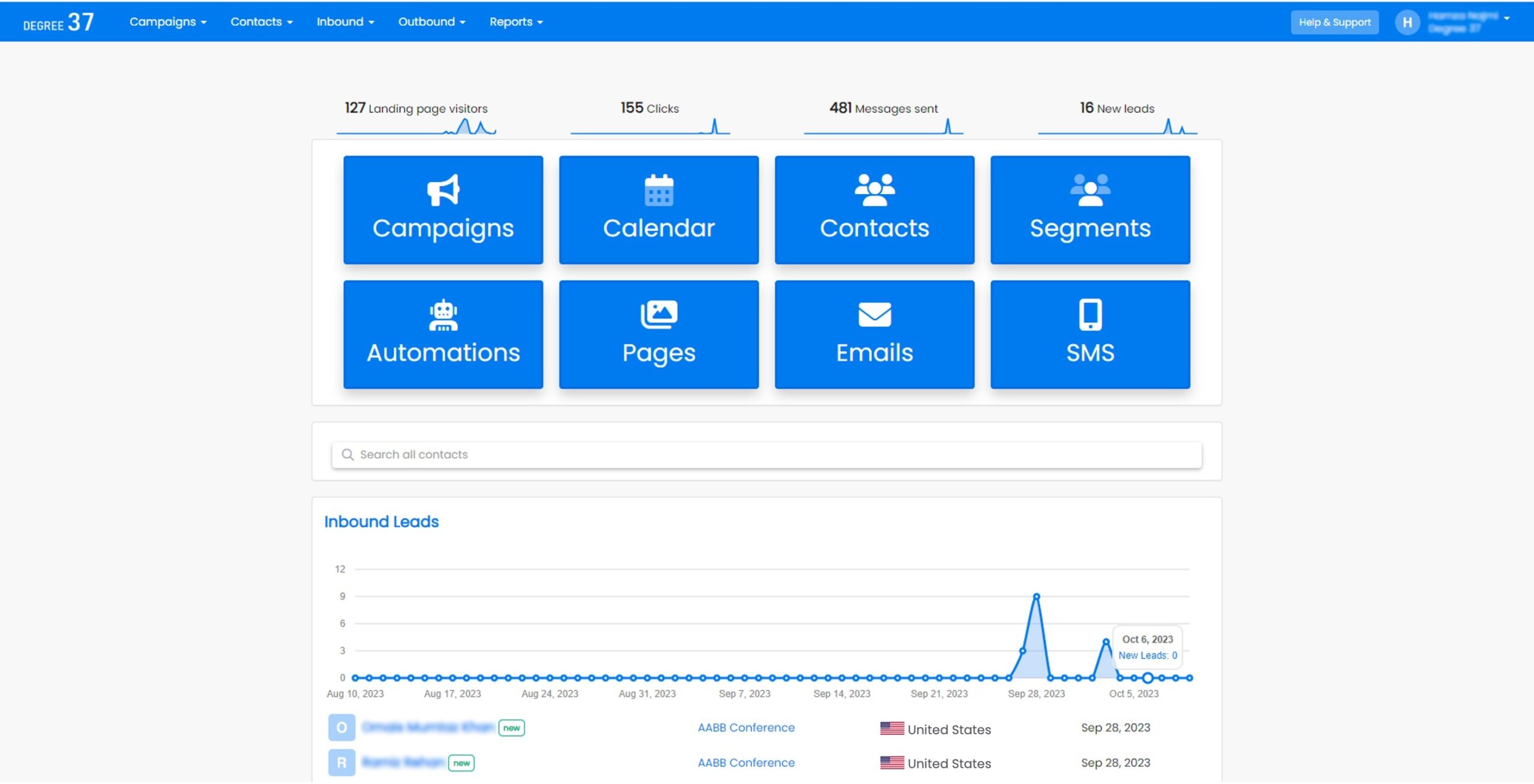 So Many Powerful, Easy-to-use Tools in One Platform
FLOW is a comprehensive marketing automation platform that you can use to automate your customer communication.
Email Marketing
Design and send unique personalized emails with exceptional deliverability.
SMS Marketing
Send bulk or transactions SMS marketing. Supports 2-way conversations.
Automation
Automate follow-ups, welcomes, reminders and just about anything else.
Segmentation
The most powerful audience segmentation tools. Segment on virtually anything.
Conversion Funnels
Understand how your marketing translates into conversions in your store or website.
Reporting
In-depth reporting on all features with the ability to export reports to Excel.
Our FAQ section is designed to address your curiosities and enhance your FLOW experience. 
FLOW is a marketing automation platform designed to help you create sales, build loyalty and grow your business. Included is everything you need to automate inbound and outbound marketing. We built FLOW for business owners just like you.
FLOW has email marketing, SMS / Text Message marketing, automation, Segmentation, Conversion Funnels, and Reporting. 
FLOW is the simplest to use, most powerful, and customer-focused marketing automation platform for businesses that want to convert visitors to customers. We provide a single turn-key solution that typically would require multiple technologies and teams to integrate.
Yes, if you have less than 250 contacts you can create a 100% free account. If you have more than 250 contacts we have flexible pricing that starts for as little as $5/mo.
A credit card is not required to create your free account. If you choose to upgrade your account to a non-free account a credit card is required to charge for your monthly fees. For larger customers can also send invoices directly to your accounting department.
No, all plans include unlimited users. You can also control what users have access to using roles and permissions, but they are not required.